Helping you host a great event
Organising an event, whether a corporate or private one, can be daunting, especially if it is your first time. We want to help you deliver a great event and make it something you enjoy too.
We will be regularly adding guides and checklists to this page; guides to help you organise a great event. One that will be remembered for a long time.
Corporate Events Checklist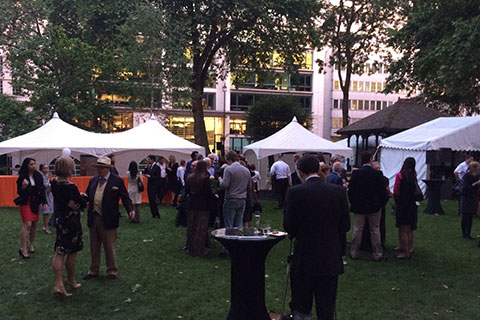 Whether your corporate event is to entertain clients or to reward staff, you want it to be great. You want your brand reinforced with your clients and you want staff to be happy.
Our Corporate Events Checklist takes you, step by step, through everything you need to consider and a timeline to work to.
Download our Corporate Events Checklist
Private Events Checklist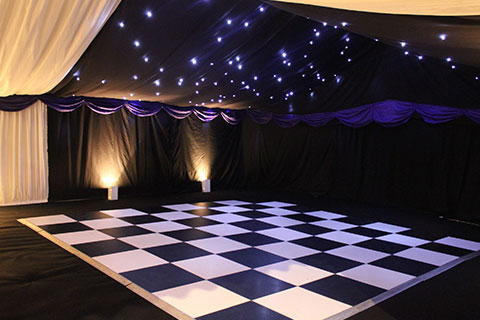 You want special birthdays, anniversaries (and many other celebrations) to surprise and delight those at the centre of the event. You also want your guests to remember the party fondly. Getting things right takes planning and time.
Our Celebration Checklist will help you remember and consider everything that needs covering, so you deliver a celebration truly worth a WOW!
Download our Private Events Checklist